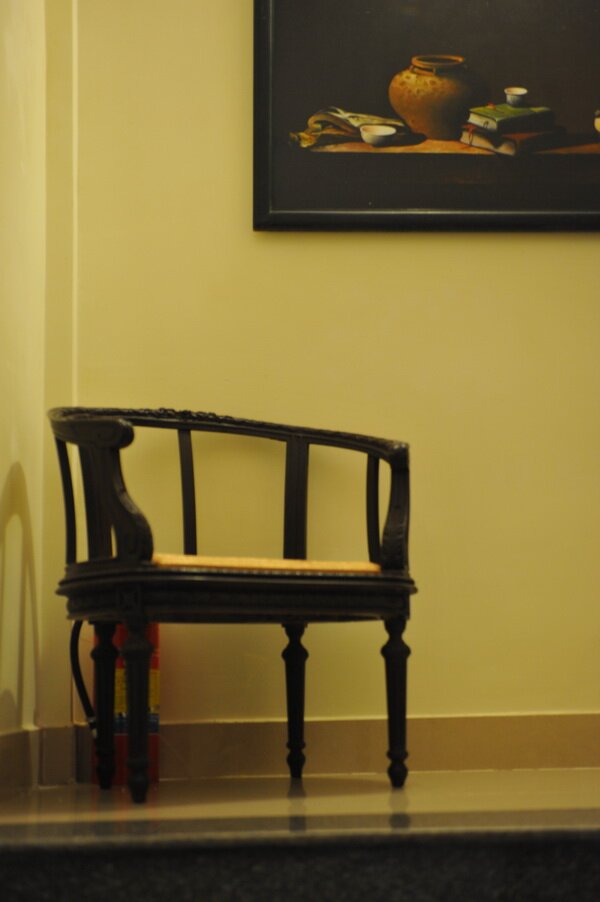 A daily breakfast with free.

Free breakfast when check in hotel in early morning.

Daily tea & coffee.

Laundry service.

24 hour reception and security.

Wifi internet access for free.

Smoking room.

Print or scan for free.

Visa service.

Money exchange.

Free information for trip around Vietnam.

Bike for rent.

Book tickets for your trip.

Pick up & transfer service.

There are DVD player.